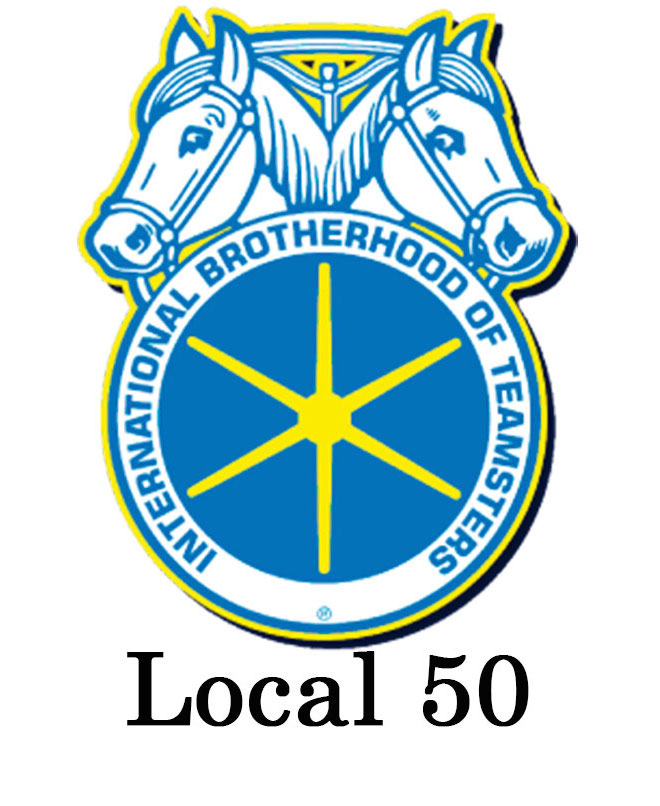 William A. Jacobs
February 27, 1919 - October 16, 2014
William (Bill) Jacobs was born in Union City, Tennessee on February 27, 1919. He was the son of William Joseph Jacobs and Ruby Gaskin. Sadly, Bill never knew his father, who died the previous July in a railroad accident. His mother (Ma) continued to raise her children, until she moved with Bill's older brother, Howard,and sister, Lucille, to East St. Louis, Illinois. Young Bill stayed behind in Tennessee with his maternal Grandmother (Gran), until he was 12-years-old, when he reunited with his family in Illinois. The last time he saw his Gran, she was running alongside the train waving good-bye. East St. Louis became his home, and the place where many important life events occurred.
During World War II, Bill enlisted in the United States Army Air Core on July 2, 1941 in Peoria, Illinois. He served for 3 years, 6 month and 14 days and spent one year overseas in China, where he flew "the hump" into Burma. Bill reached the rank of Technical Sargent. He was proud to have served his country, often telling many an interesting story about his military service.
After World War II, Bill returned home to East St. Louis and went to work for the railroad. He later took a job as a bartender at the Clairway Tavern, where hemet the love of his life, Doris Jean Roberts. Bill and Doris were married on April 27, 1957 and spent 57 wonderful years together. On February 19, 1958, they celebrated the birth of their first child, Linda. After becoming a father, Bill went to work for Illinois Distributing Company, a wholesale distributor of Anheuser-Busch products. He spent over 20 years as a delivery route driver with Illinois Distributing. He loved his job and the people he worked with - who became his life-long friends. They in turn lovingly nicknamed him "Jake." Bill's work ethic was second to none, missing only 8 days of work in 20 years with the company.
In 1968, through a twist of fate, Bill and Doris became legal guardians to their five nieces and nephews, Nancy, Pam, Billy, Doug and Tina. In order to accommodate their growing family, Bill and Doris moved to Waterloo, Illinois, where they spent 36 years at 705 South Library Street, a place they always called "Home." Home is where Bill and Doris entertained at their Christmas Eve Open House, Memorial Day, 4th of July and Labor Day BBQ's. Nobody barbequed ribs, chicken and pork steaks better than Bill, and no one ever left hungry or without a side ache from laughing.
In 2004, Bill and Doris moved to Littleton, Colorado to live near their daughter Linda and her family. Bill resided in Colorado with his wife until his passing.
William A. Jacobs was preceded in death by his mother and father, brother, Howard Jacobs; sister, Lucille Eldridge; step-brother, Carl Pinion; step-sister, Ann Hetzel; and long-time best friend, Frances Archer. He is survived by his wife, Doris; daughter, Linda Marie Jacobs and her husband, Rick Sublette, and grandchildren Kristen and Robert Sublette of Littleton, Colorado; his niece and her husband, Nancy Ann and Jerry Wilson of Freeburg, Illinois; his niece and her husband, Pamela Sue and Rick Gulla of The Villages, Florida, his nephews, William Charles Roberts of Belleville Illinois; Douglas Earnest Roberts of Chicago, Illinois; his niece and her husband, Tina Marie and Brad McGehee, grandchildren Kayla and Brendon McGehee of Sycamore, Illinois; his nephews and their wives, Joe and Linda Jacobs of Houston, Texas and John and Mary Jacobs of O'Fallon, Illinois, plus many more family members and friends.
Bill was fiercely patriotic, an avid Chicago Cubs fan, a loyal Democrat as well as a proud member of the Teamsters Union, the VFW and American Legion. Most importantly, Bill was a wonderful husband, father, uncle and friend. He will be greatly missed.