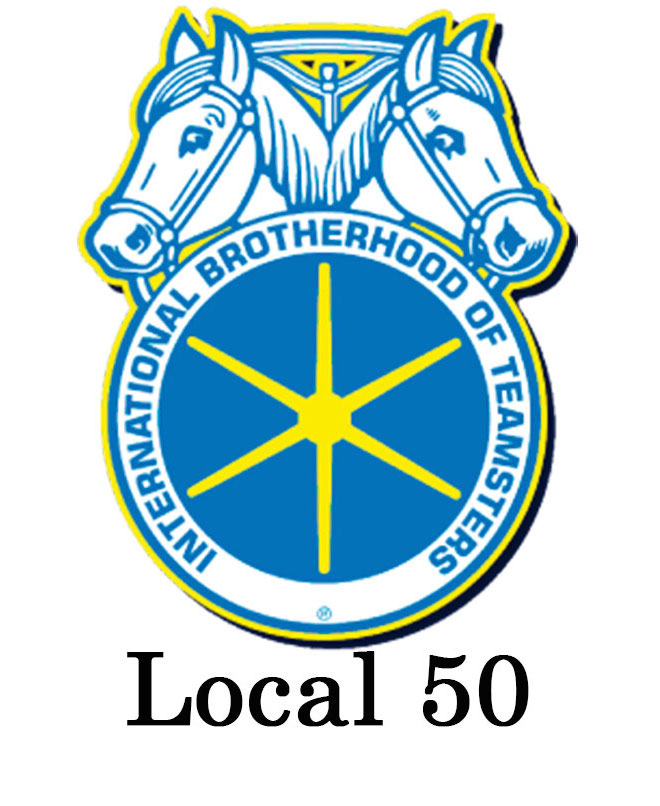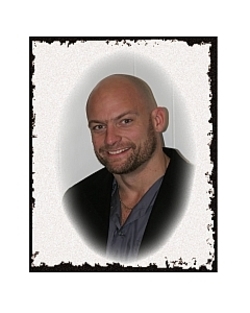 MICHAEL SHANE POENITSKE, 41, of Walsh, Illinois, passed away at 6:30 pm, Friday, September 5, 2014 at Sparta Community Hospital, Sparta, Illinois.
He was born to Gerald L. and Kathleen J. (nee Falkenhain) Poenitske on October 10, 1972 in Red Bud, Illinois.
He was a heavy equipment Operator for Waste Management in Marissa, Illinois. He was a member of the Mississippi Valley Art Guild, American Legion Post #1172 in Evansville, Illinois and St. John Lutheran Church in Baldwin, Illinois.
He was a combat veteran of the Somalia Campaign and the Iraq war serving with the 11th Marine Expeditionary Force as a United States Marine sniper. He received the combat action ribbon, southwest Asia service medal with Bronze Battle Star, Armed Forces Expeditionary Medal, Sea Service Deployment Ribbon with Bronze Star, Good Conduct Medal, National Defense Service Medal and Rifle Expert Badge. Mike was well known for his art work and jolly sense of humor. He loved camping, canoeing and the outdoors.
Survivors:
Parents Gerald and Kathleen Poenitske Walsh, IL
1 Brother Jerry (Heather) Poenitske Ruma, IL
2 Nephews Nathan and Andrew Poenitske
Many Aunts, Uncles, Cousins and Friends
Preceded in death by Grandparents - Earl & Verneil Falkenhain and Norman & Marie Poenitske, and 2 Aunts - Nancy Neisler and Ruth Ederer
Funeral Service: 10:00 am, Thursday, September 11, 2014
St. John Lutheran Church, Baldwin, Illinois
Officiating: Rev. Mark Nebel
Interment: St. John Lutheran Cemetery
Baldwin, Illinois
Visitation: Wednesday - 3:00 pm - 8:00 pm
Welge-Pechacek Funeral Home, Evansville, Illinois
Thursday - 9:00 am - 10:00 am
St. John Lutheran Church, Baldwin, Illinois
Memorials: St. John Lutheran Church, Baldwin, Illinois